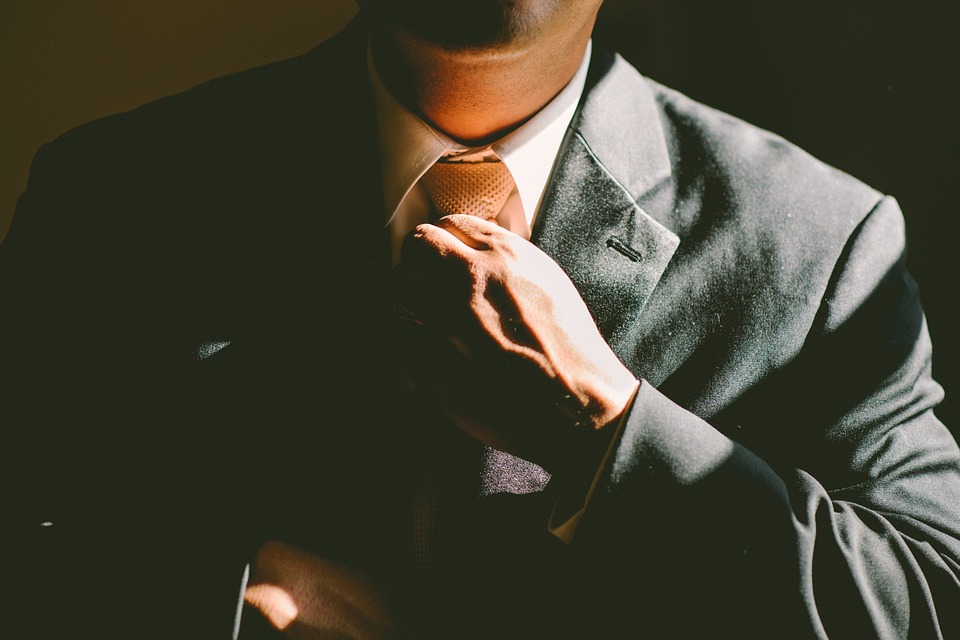 We wanted to share a recent blog post from one of our partners, Cloudyn. This post was written by Yoav Mor and speaks to their top picks for Cloud industry influencers.
When searching for the top individuals who have played a meaningful role in influencing cloud technology, you will often find a handful of sources that name the top 100, 50, or 10 cloud computing experts/influencers on Twitter, and other social media outlets. We set out to create our own list that reflects the top cloud influencers who have helped shape our team from the very beginning.
(Disclaimer: in no particular order).
Jeff Barr, @jeffbarr, Senior Evangelist at Amazon Web Services
Jeff Barr has been a critical member of the Amazon Web Services team that helped create and develop AWS from the very beginning. As Chief Evangelist, Barr has been instrumental in furthering the development and popularity of AWS by encouraging developers all over the world to create new, innovative applications using the cloud service.
Why? Because of his major role as a great cloud leader. Since takeoff, AWS has seen rapid worldwide growth and has become one of the most commonly-used web platforms to date. We developed Cloudyn to support AWS from the get-go, and years later, we are impressed with how AWS' economical models and concepts have served as role models for other cloud giants.

Lydia Leong, @cloudpundit, VP at Gartner
Leong is one of the original analysts that covered cloud technology and its rise to popularity, eventually building Gartner magic Q for IaaS. As a highly respected figure in her line of work, Leong specializes in reshaping the IT landscape by working with IT organizations on producing research that targets software providers, vendors, and investors in order to combine several key aspects of the growing cloud-computing field. Her 22 years of industry experience make her one of the most influential analysts currently covering cloud technology.
Why? Because her word moves the market. Again, even before the cloud really took off, Leong tweeted and talked about the new models and the need to make IT an efficient environment. We can assume that her tone has moved some of the largest companies in the world towards the cloud.
Bernard Golden, @bernardgolden, VP, Strategy at ActiveState Software

Golden is the Vice President, Strategy at ActiveState Software, as well as an avid cloud blogger for CIO.com. His vast experience working with organizations to effectively adopt and integrate cloud computing has earned him the honor of being named one of Wired.com's top ten most influential people in cloud computing. Golden has previously served as the CEO of HyperStratus, a cloud computing consulting firm that advises enterprises and service providers across the world, as well as authoring several books, including "Virtualization for Dummies" and "Amazon Web Services for Dummies", and has keynoted and presented at cloud computing events and conferences across the globe.

Why? Because of our relations. We met Golden in person at several events and recently interviewed him for our blog, discussing cloud maturity and the crucial need for organizations to have complete transparency and control over their environments.
Simon Wardley, @swardley, Senior Principal (Researcher), CSC Leading Edge Forum

Wardley is a specialist in strategic game-play and competition at both national and international levels, being voted one of the fifty most influential leaders in U.K. information technology. In the past, he led Cloud at Canonical and has served as an advisory board member at several honorable cloud startups, such as Cloudscaling and Enstratius. Today, he works as a Senior Researcher at CSC, advising governments and large-scale organizations on growth and market strategies.
Why? Because of his blog. We found Wardley's blog, Bits or Pieces, to be an important source of knowledge, including his established, solid debates on some of the most common perceptions or known "so called" facts, such as AWS' low margin level. In addition, reading through his blog, you will find information regarding the impact of the cloud on organizational culture and market transitions.
Adrian Cockcroft, @adrianco, Technology Fellow at Battery Ventures
Crockcroft is the chief architect behind Netflix's cloud infrastructure, specifically in developing creative and innovative ways to run on top of AWS. Cockcroft is primarily known for preaching to offload Netflix's entire streaming service and IT processes to AWS. Over the past two years, Cockcroft has served as a Technology Fellow at Battery Venture, traveling around the world lecturing and writing about cloud and DevOps technologies, while sharing stories about his vast experience at Netflix.
Why? Because he doesn't only talk. Cockcroft is known for his practical, hands-on experience. In most of his talks, he mentions the great debate that people had when he led Netflix into a cloud-only infrastructure. Today, people no longer question this original, innovative idea, and rather attend his lectures and ask for advice.
Scott Guthrie, @scottgu, Executive VP of the Cloud and Enterprise Group at Microsoft

Guthrie is Microsoft's Executive Vice President of the Cloud and Enterprise group, credited with heading the Microsoft Azure team along with several others. He is best known for his work on the ASP.NET framework, which he and colleague Mark Anders developed while at Microsoft, as well as helping to develop Silverlight, WPF, CLR, IIS, Media Server, and the Visual Studio Tools for Web Development and Windows Phone 7.
Why? It seems like he's doing a really good job. Gartner positions Azure together with AWS on the same upper right quadrant. Although there are other great players such as Google and IBM, catching up to AWS is not an easy task and it seems like Microsoft is up for the challenge.
David Linthicum, @DavidLinthicum SVP at Cloud Technology Partners and Cloud columnist at InfoWorld

Over the past two years, Linthicum has served as an SVP at Cloud Technology Partners (CTP). David is known as an industry expert and thought leader worldwide for his veteran InfoWorld column that covers cloud and other deep technology subjects. Up until February this year, David was a research analyst at Gigaom, as well. And in 2013, he was listed as one of the "9 Cloud Computing Pioneers" of InformationWeek magazine.
Why? Because he's been a cloud evangelist since 2010. According to his LinkedIn profile, he's published more than 13 books and 3,000 articles on computing, and has given more than 500 presentations at conferences on the subject matter. That is a lot! He is definitely a cloud visionary.
And the list goes on…
we want to make it clear that there are other intellectual and inspiring leaders out there. Check out CRN magazine for the top 50 cloud bloggers you should follow.
Start Optimizing Your Cloud Deployment today – easily identify greater cloud efficiency opportunities and view your entire AWS deployment in one place. Gain full transparency, accountability, and control.

Contact one of our experts here for more information on how to gain efficiencies in 2016.