We help you with your strategic plan
We dive deep into your current state from a technical and business perspective. Then, we help you define the ideal state and develop a roadmap to get there. We challenge assumptions, identify best practices, and bring insights into next-gen technologies.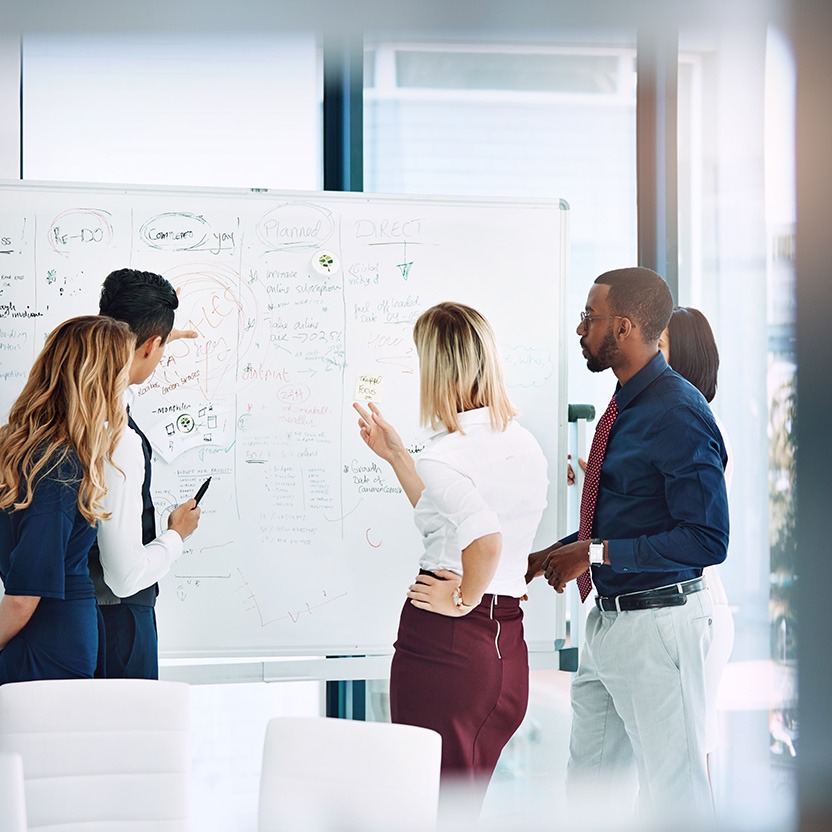 Advocacy starts with understanding. We have a painless discovery process to help us compile a complete picture.
Meetings with key stakeholders
Sign Letter of Authorization
Evaluate & Ask the Hard Questions
Connect to the right people at the right time with our deep bench of technical subject matter experts.
See everything in one place. We inventory your current infrastructure, costs, and details in our SaaS tool.
We create easy to understand, side-by-side technical and pricing analysis of options under consideration.
Deep bench of technical subject matter experts. Connect to the right people at the right time.
Solution design. Frequently we see people either under-design or over-design a solution. And both have real consequences. We have the experience to make sure it's technically and contractually designed correctly.
Contract redlining best practices. Unique to StrataCore, we have in-house legal counsel who specializes in technology service agreements. We have plug and play language to address 35 problematic areas in supplier contracts. Knowing what to ask for makes the difference between a good contract and a bad contract.
Working together we create your technology roadmap and strategy.
We can do this for a specific project or all your technology infrastructure.
Design the solution architecture
Develop a project plan or roadmap
Ready to take your IT infrastructure to the next level? Talk to StrataCore today.