Reaching New Heights is a Team Effort
We go to exceptional lengths to identify and hire the best people. We do more pre-hire cognitive and personality testing than anyone in the industry. A players want to work with other A players and they don't tolerate B players. Welcome to StrataCore.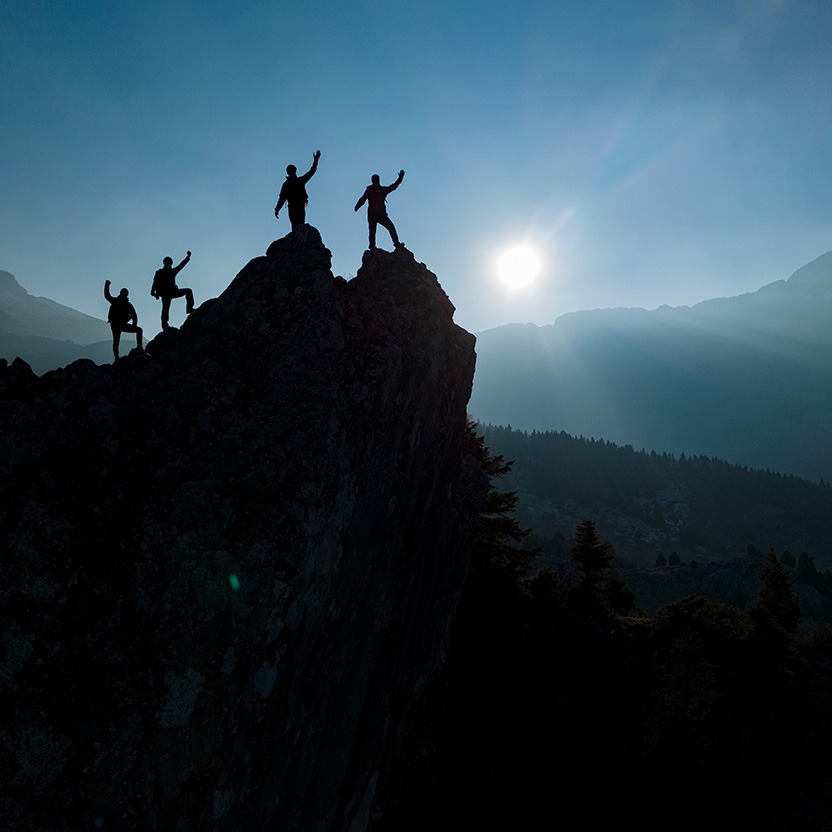 Being exceptional is an extremely high standard and it is the baseline necessary to work at StrataCore.
Solving problems is about taking personal ownership. We identify gaps and proactively move things forward regardless of obstacles.
Team First is about being a great place to work. It means we are authentic, respectful, and we show up with a positive mindset.
Advocating Fiercely is about making StrataCore the best place to be a client, both internally and externally.
We pursue the Gold Standard. We hold ourselves, and each other, accountable to results, especially when it is difficult.
Our strategic
hiring process
Our standardized hiring process is extensive and lengthy, allowing us to screen candidates for not just their abilities and experience, but for their fit as a member of our team and culture. It's how we ensure our hires will be long-term, empowering them to nurture and maintain client relationships over time.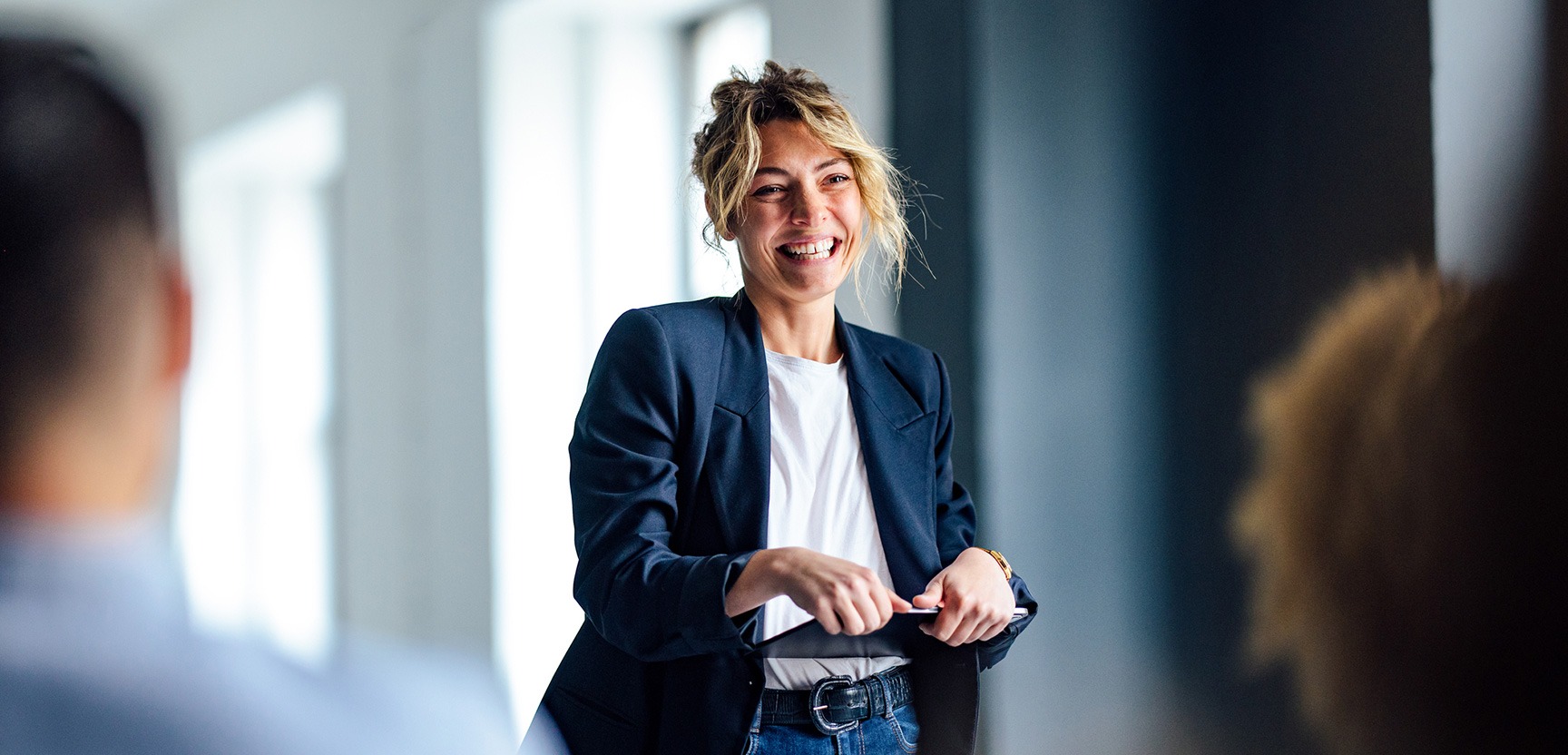 Best place to work awards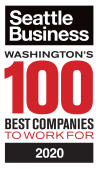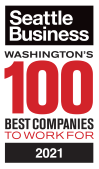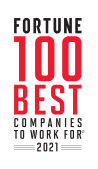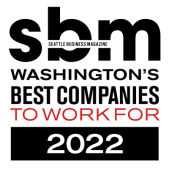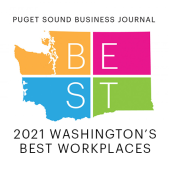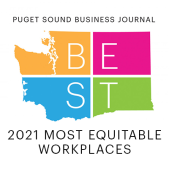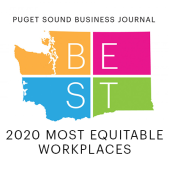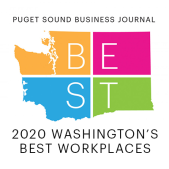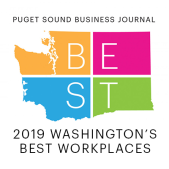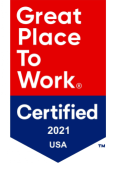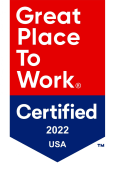 At StrataCore, your satisfaction is our priority. Learn more about working with us.