We built an industry-leading support team with specialized resources to closely support your solutions during and after implementation. We augment your team to save you time and prevent errors. And when issues arise, we quickly resolve them.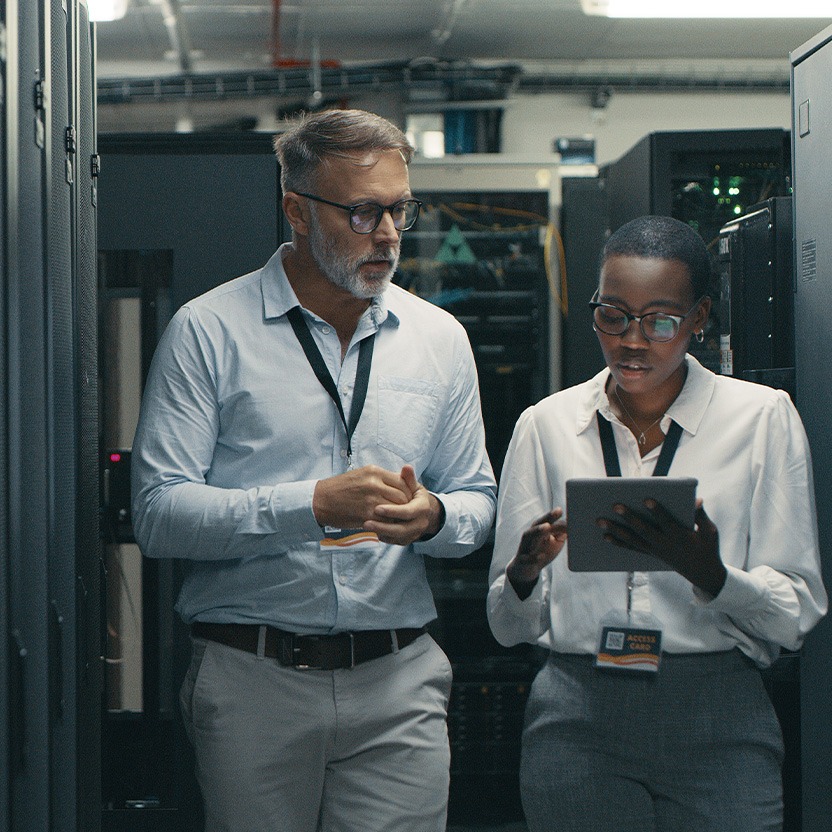 Proper planning creates happy projects. It's that simple.
After implementation we assess our results.
Did things go as planned?
Areas for improvement?
Are you, the client, happy?
Total saving realized?
Performance improvements gained?
Your team needs ongoing proactive expert support. You want Advisors to solve issues before they become problems.
Billing support and issue resolution
MACDs (Moves, Additions, Changes, and Disconnects)
Access to our Brokered Inventory Tool
Ready to take your IT infrastructure to the next level? Talk to StrataCore today.