Because you can't afford not to. We negotiate IT service contracts on a daily basis and save our clients millions. We can do the same for you.
A technology advisor is your bridge to sanity.
You need a solution that doesn't give you headaches. You need a partner you can trust. You need the best price and a fair contract. You need StrataCore.
We work as an extension of your team, offering guidance based on your specific needs and advocating for your best interest every step of the way. We equip you with the technology you need to innovate, optimize, and add value to your organization.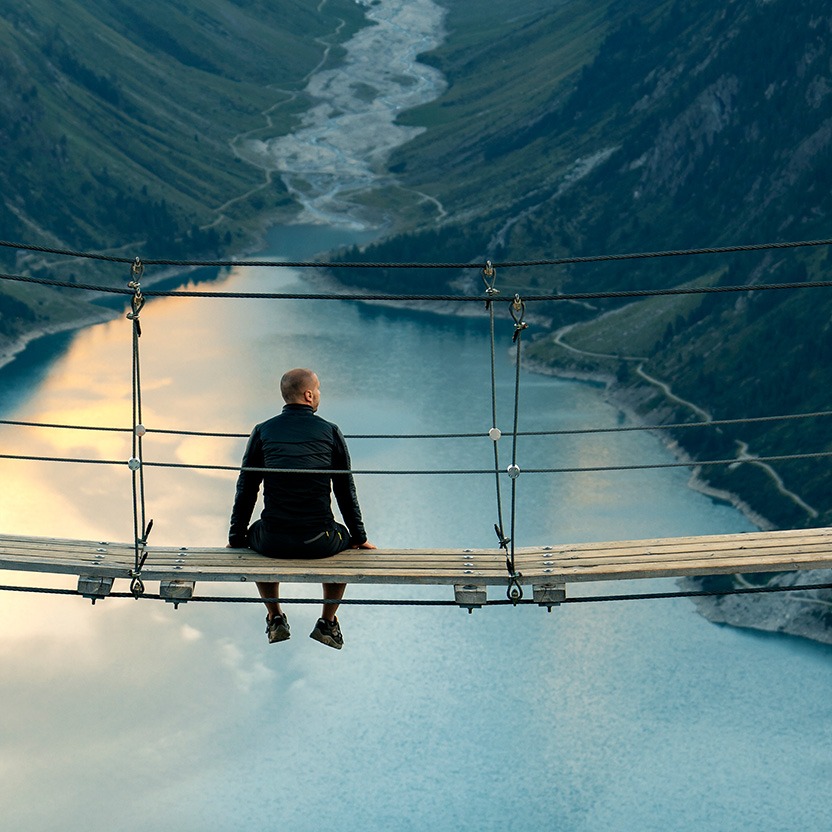 Guiding Your Path to Success
A technology advisor is a pathfinder, presenting you with solutions that solve problems, achieve goals, and add productivity to your business.
You'll save time, money, and resources by letting your advisor handle complex and tedious processes like sourcing, contract negotiations, implementations, and escalations.
Finding What You've Been Missing
An advisor uses their industry experience and reputation to uncover and secure best-in-class solutions at cost-effective, exclusive rates and terms. They act as an advocate on your behalf, working in your best interest to enhance your technology.
Digital transformation starts and ends in the Cloud.
Great customer experiences require great contact center solutions.
Be proactive against cyber threats.
Today's application-driven enterprises are fueled by fast, reliable bandwidth.
Applications and hardware can't always live in the public cloud. Colocation can be their home.
Upgrade your technology with expert guidance and comprehensive support. Learn how StrataCore finds the right solutions for your organization.
Let StrataCore equip your business with the right solutions for your needs