Don't just take our word for it. We're trusted by over 350 enterprise clients — their satisfaction is our top priority.
Randy Boyd
Infrastructure Architect @ World Vision
"If you want someone who understands the marketplace and that's going to work with honesty and integrity, I would recommend working with StrataCore."
Paul Farrall
VP & CISO @ Skytap
"The StrataCore team is very client focused. They take the time to learn the needs of the business, which makes the working relationship very smooth."
Rob Gray
VP of Technology and Operations @ Big Fish Games
"StrataCore brings a lot of market knowledge so we can negotiate deals faster and with consistent quality. They have a passion for doing what's right for our business."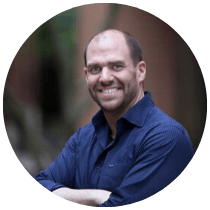 Steve Talt
Sr. Director, Systems @ Getty Images
"StrataCore's team worked on our behalf to source the best solution for our needs. They helped to save us valuable time and money."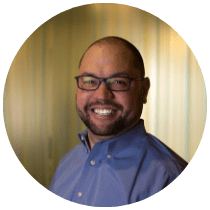 Wayson Vannatta
CIO @ WatchGuard
"When it comes to getting IT services, colo or a security vendor, the first partner I call is StrataCore. I count on them to know the heartbeat of the market and the best options for our business needs."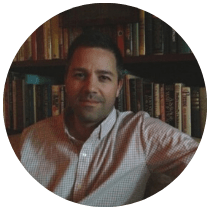 Brian Capps
Director, Network & Data Center @ Zillow
"StrataCore hires good people, the team has been super solid and enjoyable to work with."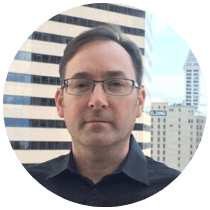 Brian Hanson
Sr. Director, Comcast Technology Solutions @ Comcast
"The StrataCore team has helped immensely over the years. I don't have to augment my team with experts - you fulfill that role."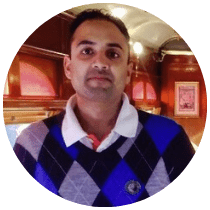 Jai Dalal
VP, Internal IT & Technical Client Services @ WideOrbit
"The value that StrataCore adds to an IT department is huge. This is especially the case when you have a lean organization that doesn't have the bandwidth to vet the market to obtain strategic pricing or services."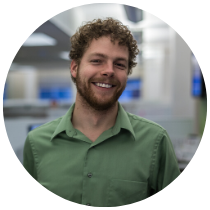 Nick Halden
Solution Architect @ Vix Technology
"The StrataCore team was very valuable in terms of saving us time and money. Throughout the entire process they provided candid, insightful assessments and market intelligence that brought real value to Vix."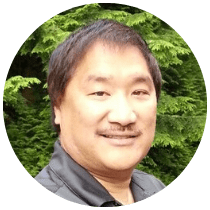 Carey Fujii
Former IT Director @ Tableau
"What I enjoy most about StrataCore is their full end-to-end service. We met, gave StrataCore our requirements, and they engaged the appropriate vendors."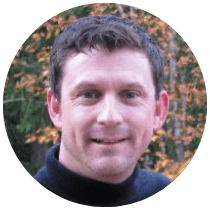 Clifford Cancelosi
COO @ MultiScale Health Networks
"StrataCore focuses on completely understanding customer needs/timeframes/etc.They ensure that it's accurately represented to the provider community."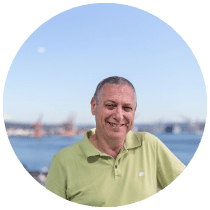 Benny Zaidenberg
Sr. Director, Global Data Center & IT Ops @ Amdocs
"Working with StrataCore was easy. It's the best deal and a win/win situation for both our companies."
Ready to take your IT infrastructure to the next level? Talk to StrataCore today.