You need an Advisor with expertise and industry weight. You need an advocate to support you through the entire technology lifecycle.
StrataCore champions our customers.
We are the largest agency in the Pacific Northwest, and we employ a team of expert individuals. Our team members are enthusiastic and passionate about their work. We consistently win Top Service awards as a result of our comprehensive support, generous availability, investment in our customer relationships, and, of course– your outstanding results.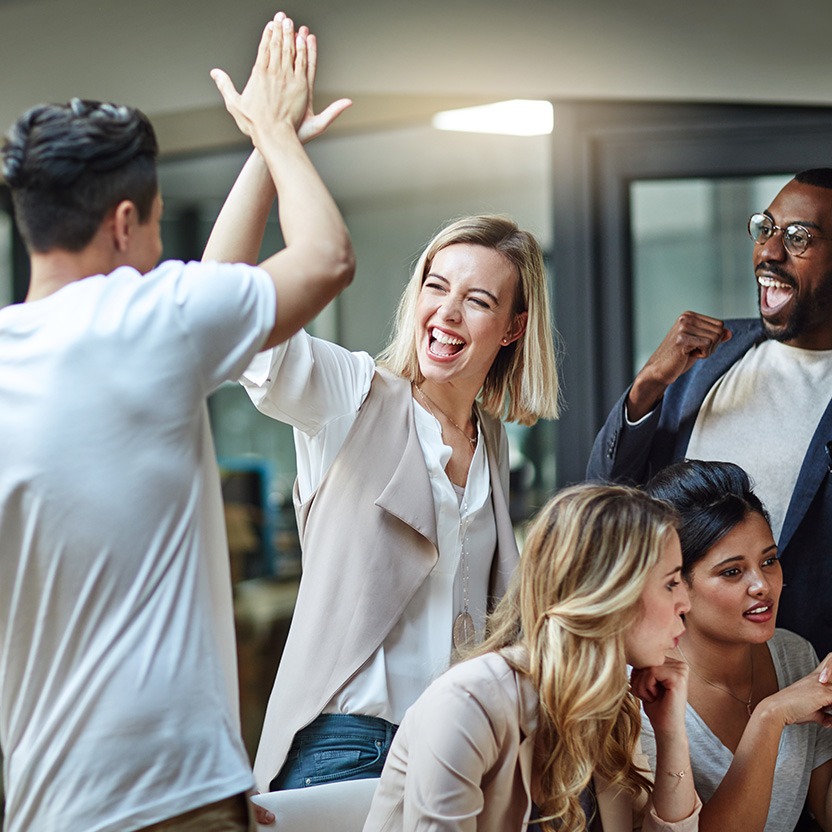 You Need a Partner Who is Supplier Neutral
Negotiations on Your Behalf
We use our "Manual Reverse Auction" process and our in-depth knowledge of the industry to find you the best services, with the best terms, at the best price. We're not a reseller—all contracts are signed directly between you and the service providers you choose.
Worried that your service provider sales representative is going to keep moving from provider to provider? We represent our clients long term and pride ourselves on a high degree of professionalism, personalization and customer service.
Understanding Your Business
Every business is different. That's why we take the time to thoroughly understand your business requirements and expectations and help you design solutions and contract terms to suit your present and future needs. Our primary responsibility is to support, inform, and be an advocate for you.
Industry Know-How and Research
We maintain an industry-wide view so we can counsel our clients on market trends, price changes, unique solutions, and insider "tricks of the trade." Because we do the research, you can remain visible or invisible to service providers—it's whatever you decide.
Custom Side-by-Side Comparisons
We turn complex IT service provider proposals into easy to read, side-by-side comparisons for services such as data center, cloud, WAN, and voice.
We source IT services all day, every day, on a global scale. Our market intelligence helps us to see where the industry is going before it gets there.
We help you understand the cost of major purchases across the entire life cycle.
Pre-Written RFP Templates
Easily explain your requirements in a concise proposal template
Quickly see dark fiber, metro fiber, planned routes, on-net buildings, and data centers near a particular address.
IT Infrastructure Assessments
We assess every aspect of your infrastructure to determine where you have gaps with your current services.
Weighted ranking to easily see what the best solution is for your specific business needs.
Redlining Tips for MSAs and SLAs
We help you negotiate fair agreements that protect your business.
When you begin working with us, we complete a deep-dive into your current technology state, listening to your long and short term goals, and working through your pain points together. Then, we narrow down a shortlist of best options, including vetting vendors to ensure they meet your needs. We handle negotiations and contracts to secure the best possible rates and terms for you, and offer management and support throughout the entire lifecycle of your technology.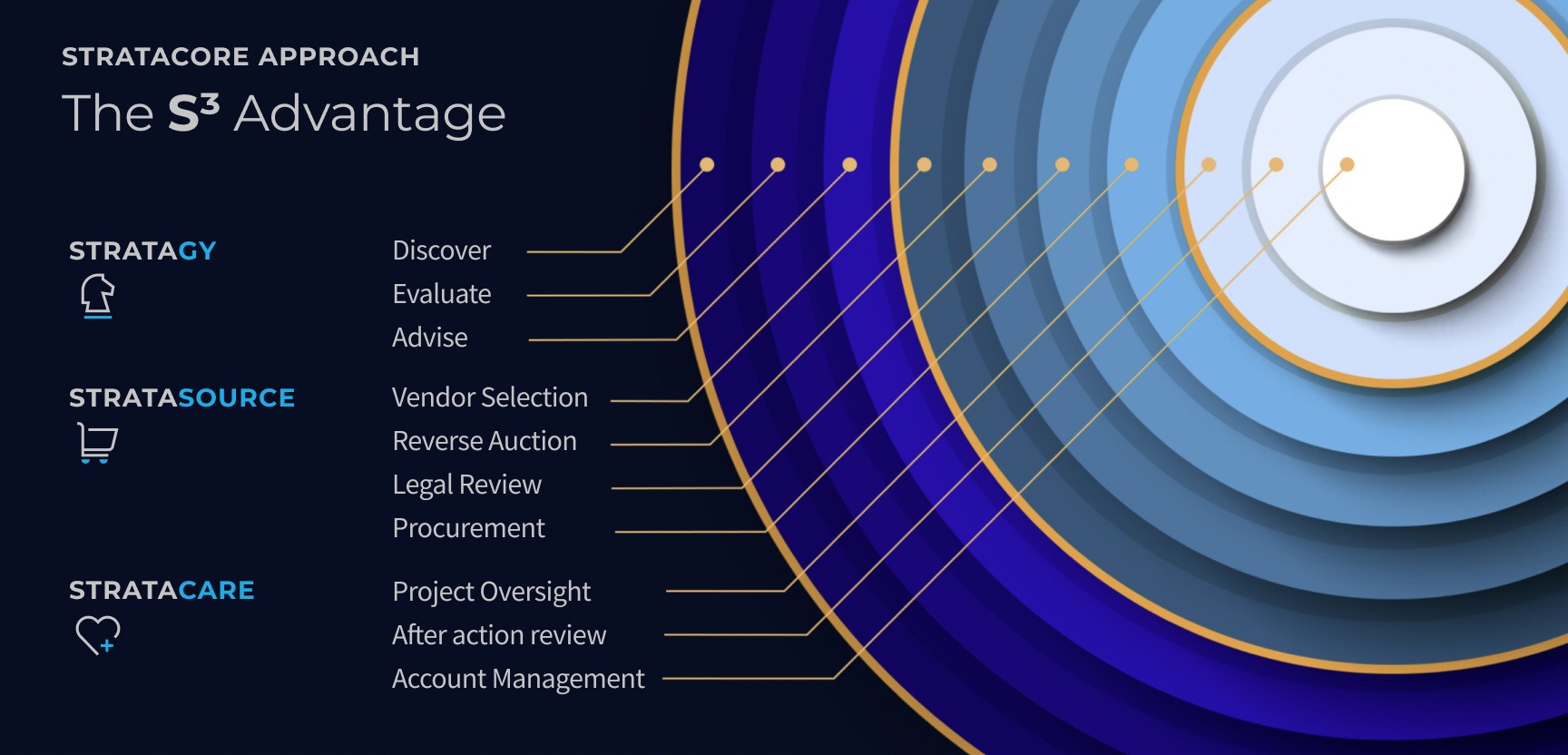 Enjoy a white-glove technology experience at no additional cost to you. Learn more about working with StrataCore.