There are levels to
the technology game
StrataCore works as a Technology Advisor to help our customers understand all the options that exist in the technology marketplace: how they're similar, and different, and why those differences matter.
You need a strategic partner throughout the lifecycle of your technology, until you retire it, and then onto the next generation.
You need an industry expert to help sort out the best options, get the right protection, and at the right price. StrataCore helps you see around the corner and follow best practices for your digital infrastructure.
We
work
with you to develop a roadmap for your technology transformation.
We help you identify, evaluate, and acquire new cost-effective technology solutions.
We support your technologies and team throughout the life of the solutions.
StrataCore is the matchmaker who helps you find the best technology vendors and solutions. We methodically monitor the digital infrastructure marketplace, including the niche players and the 800-pound gorillas. We make it easy for companies to understand and compare all the options available.
See all of our
technology solutions
Steve Talt

Sr. Director, Systems @ Getty Images

"StrataCore's team worked on our behalf to source the best solution for our needs. They helped to save us valuable time and money."

Wayson Vannatta

CIO @ WatchGuard

"When it comes to getting IT services, colo or a security vendor, the first partner I call is StrataCore. I count on them to know the heartbeat of the market and the best options for our business needs."

Brian Capps

Director, Network & Data Center @ Zillow

"StrataCore hires good people, the team has been super solid and enjoyable to work with."

Brian Hanson

Sr. Director, Comcast Technology Solutions @ Comcast

"The StrataCore team has helped immensely over the years. I don't have to augment my team with experts - you fulfill that role."

Jai Dalal

VP, Internal IT & Technical Client Services @ WideOrbit

"The value that StrataCore adds to an IT department is huge. This is especially the case when you have a lean organization that doesn't have the bandwidth to vet the market to obtain strategic pricing or services."

Nick Halden

Solution Architect @ Vix Technology

"The StrataCore team was very valuable in terms of saving us time and money. Throughout the entire process they provided candid, insightful assessments and market intelligence that brought real value to Vix."

Dan Wilson

Principal Architect III @ Concur

"The StrataCore team is exceptionally talented, knows the industry, and always delivers on promises."

Carey Fujii

Former IT Director @ Tableau

"What I enjoy most about StrataCore is their full end-to-end service. We met, gave StrataCore our requirements, and they engaged the appropriate vendors."

Clifford Cancelosi

COO @ MultiScale Health Networks

"StrataCore focuses on completely understanding customer needs/timeframes/etc.They ensure that it's accurately represented to the provider community."

Jason Stefanski

IT Director @ GeoEngineers

"StrataCore saved us countless hours. Their knowledge of the market and negotiation tactics resulted in saving us a substantial amount. We would not hesitate to recommend them as a very trusted advisor!"

Benny Zaidenberg

Sr. Director, Global Data Center & IT Ops @ Amdocs

"Working with StrataCore was easy. It's the best deal and a win/win situation for both our companies."
1
2
3
4
5
6
7
8
9
10
11
/ 11
Extraordinary Results come from Exceptional People and Culture
Culture matters. Great teams deliver great results.
Meet the most talented people in the industry, who are passionate about technology and delivering exceptional results.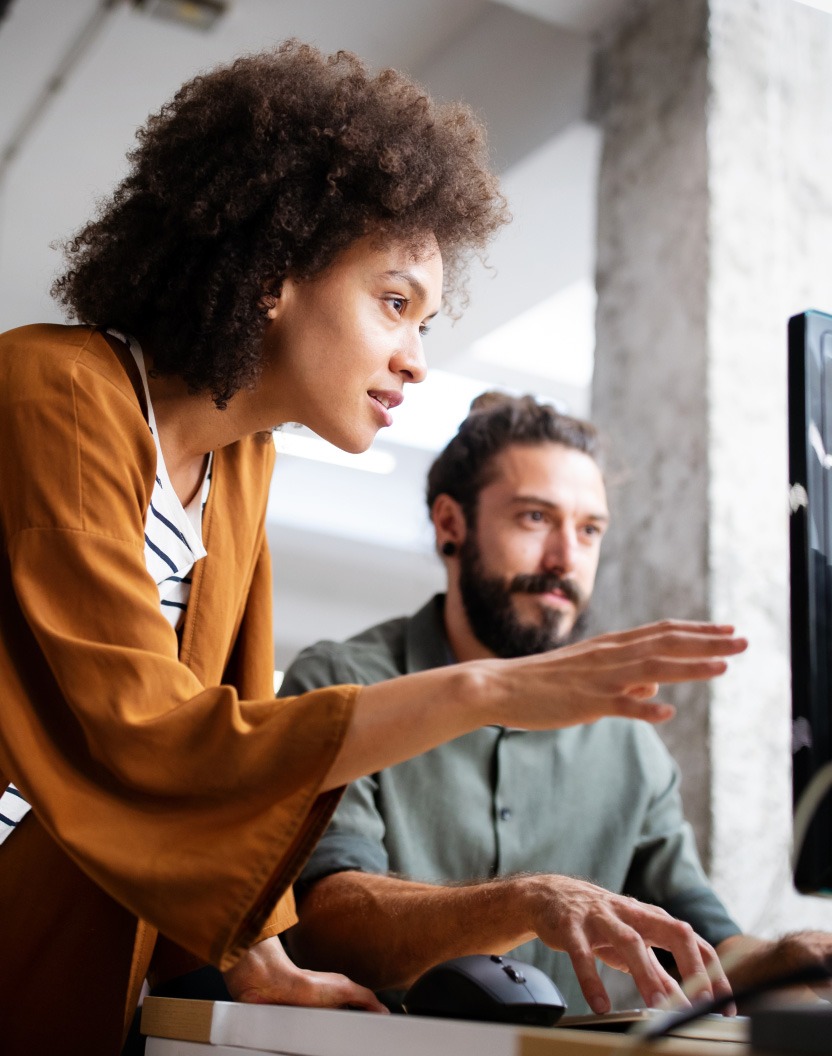 Best place to work awards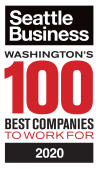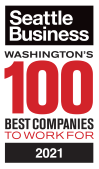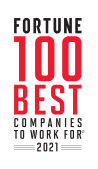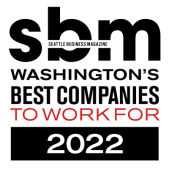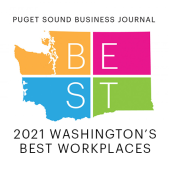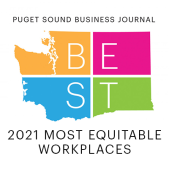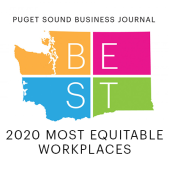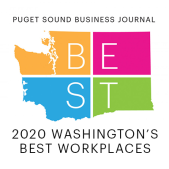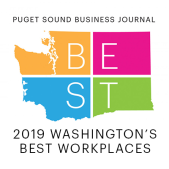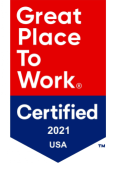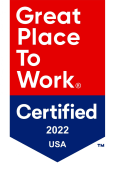 We Help You Make Smart Decisions
Learn why working with StrataCore gives you an edge.
It pays to be selective when choosing a Technology Advisor.
Talk with our experts today!
Explore our network of 300+ supplier partners
We have direct access to the people you want to know.
Ready to take
your IT infrastructure
to the next level?