Next-Level Advocacy
For the Lifecycle of your
IT Infrastructure
Managing technology change is a challenge for even the most robust IT and finance departments. You need tools, experience, and resources through every stage of your technology. See how we can help your team do more.
Know "Why" Before You Buy
You need the right information at the right time to make smart decisions.
Our Culture Elevates Your Experience
Shared Values Create Value
Our team subscribes to a set of core values that establishes our priorities and commitments.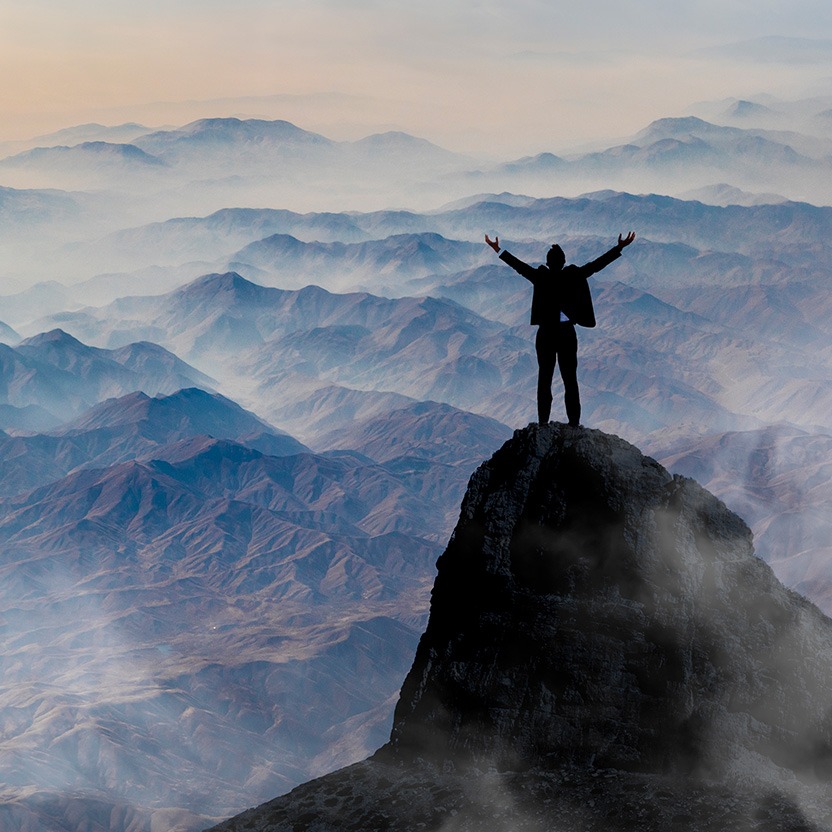 We Throw Our Weight Around for You
We've won dozens of awards from our providers.
When we advocate for you, they listen.
1
2
3
4
5
6
7
8
9
10
11
12
13
14
15
16
17
18
19
20
21
22
23
24
25
26
/ 26
Check our FAQs for answers to the most common questions we're asked.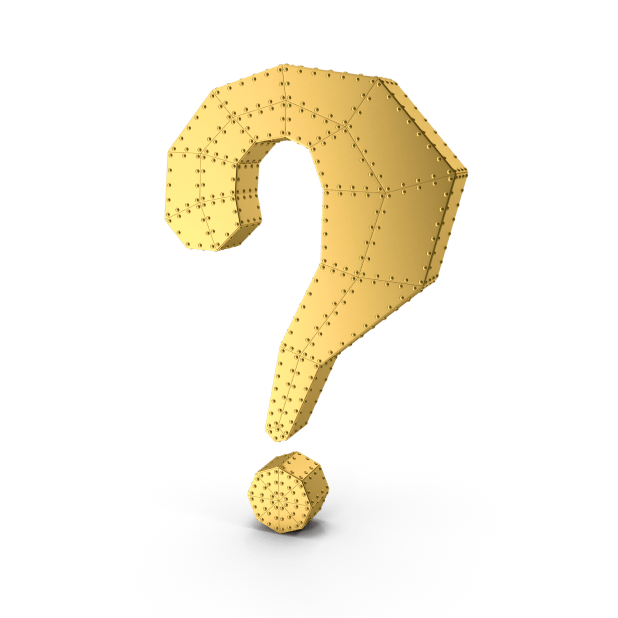 1
2
3
4
5
6
7
8
9
10
11
12
13
14
15
16
17
18
19
20
21
22
23
24
25
26
27
28
29
30
/ 30
Steve Talt

Sr. Director, Systems @ Getty Images

"StrataCore's team worked on our behalf to source the best solution for our needs. They helped to save us valuable time and money."

Wayson Vannatta

CIO @ WatchGuard

"When it comes to getting IT services, colo or a security vendor, the first partner I call is StrataCore. I count on them to know the heartbeat of the market and the best options for our business needs."

Brian Capps

Director, Network & Data Center @ Zillow

"StrataCore hires good people, the team has been super solid and enjoyable to work with."

Brian Hanson

Sr. Director, Comcast Technology Solutions @ Comcast

"The StrataCore team has helped immensely over the years. I don't have to augment my team with experts - you fulfill that role."

Jai Dalal

VP, Internal IT & Technical Client Services @ WideOrbit

"The value that StrataCore adds to an IT department is huge. This is especially the case when you have a lean organization that doesn't have the bandwidth to vet the market to obtain strategic pricing or services."

Nick Halden

Solution Architect @ Vix Technology

"The StrataCore team was very valuable in terms of saving us time and money. Throughout the entire process they provided candid, insightful assessments and market intelligence that brought real value to Vix."

Dan Wilson

Principal Architect III @ Concur

"The StrataCore team is exceptionally talented, knows the industry, and always delivers on promises."

Carey Fujii

Former IT Director @ Tableau

"What I enjoy most about StrataCore is their full end-to-end service. We met, gave StrataCore our requirements, and they engaged the appropriate vendors."

Clifford Cancelosi

COO @ MultiScale Health Networks

"StrataCore focuses on completely understanding customer needs/timeframes/etc.They ensure that it's accurately represented to the provider community."

Jason Stefanski

IT Director @ GeoEngineers

"StrataCore saved us countless hours. Their knowledge of the market and negotiation tactics resulted in saving us a substantial amount. We would not hesitate to recommend them as a very trusted advisor!"

Benny Zaidenberg

Sr. Director, Global Data Center & IT Ops @ Amdocs

"Working with StrataCore was easy. It's the best deal and a win/win situation for both our companies."
1
2
3
4
5
6
7
8
9
10
11
/ 11
Ready to take your IT infrastructure to the next level? Talk to StrataCore today.