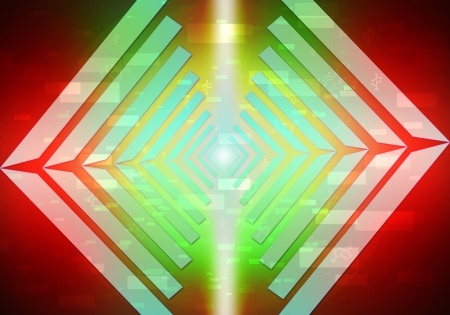 Cloud computing offers new and powerful solutions for the information technology and data security needs of businesses and other organizations. However, a business must optimize its network connectivity in order to maximize the potential benefits of the cloud.
Network virtualization has emerged as a key strategy, and it requires several vital supplementary approaches, including these:
Ongoing performance evaluations that include both physical and virtual elements.
Integrated and coordinated management techniques.
Comprehensive data sharing tools that bridge the virtualized network and the physical network infrastructure and hardware.
Responding to these industry needs, Juniper and VMware have announced an expanded partnership that is focused on helping businesses meet these goals efficiently.
The Partnership Expansion
Juniper and VMware have collaborated to improve their cloud computing IT and data security solutions in three important ways:
Improved management tool integration. Proprietary tools, including Juniper's Junos Space and VMware's vCenter have been revamped, expanded, and improved to facilitate a more efficient exchange of information across both virtual and physical networks. These tools are used to track system performance, including accurately detecting sources of network problems, executing accurate placement of workload analysis, trending analytics, and dynamically detecting thresholds.
The unification of routing and switching in both virtual and physical networks. Juniper now offers routing tools that provide improved compatibility between VMware NSX and non-NSX resources. These routing tools essentially create gateways between physical networks and their virtual counterparts, facilitating the efficient and affordable integration of the improved technology within existing network infrastructure. Clients benefit from the quick, cost-effective bridging of existing technologies with new routing and switching network tools.
Shared data and analytics. Quality of service considerations are vitally important to end clients, who want to ensure that they're getting commensurate value for their investment. To that end, Juniper and VMware have prioritized advanced data sharing and analytics in their expanded partnership. This includes historical performance tracking and analysis as well as an improved ability to detect, diagnose, and address errors and performance losses. The analytics tools are fully automated, which is designed to reduce costs and decrease the possibility of human error.
Improvement in these three key areas is expected to positively impact the value proposition for customers of the Juniper-VMware partnership. Time will tell if they do.