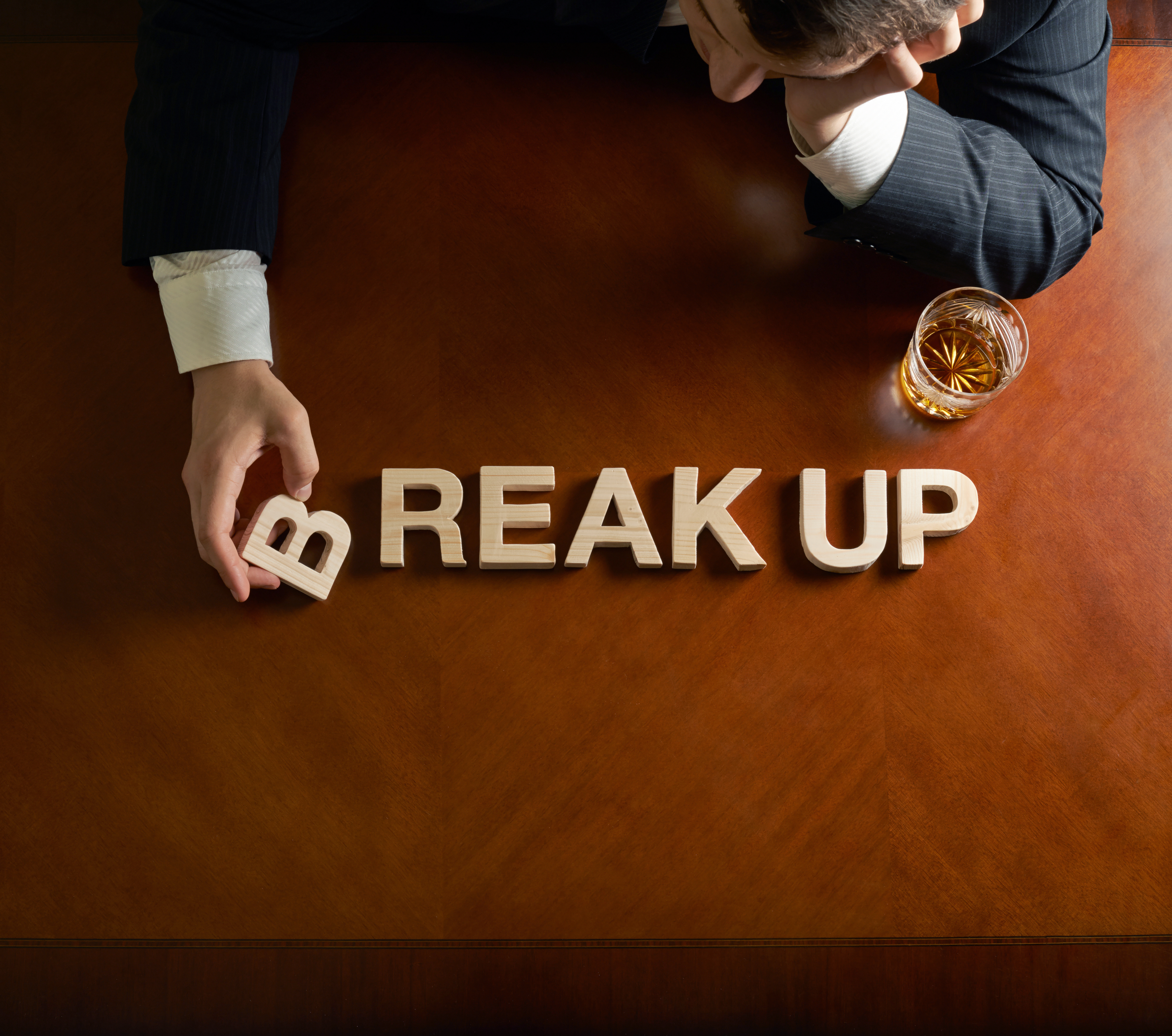 It seems like the news of late has been heavy with acquisition activity – Cisco bought Metacloud, SAP bought Concur, HP bought Eucalyptus' cloud computing software, etc.
As of last week, activity has shifted to break up mode for several companies. In Silicon Valley, it seems that breaking up is easy to do.
Hewlett-Packard announced that it plans to split the company into two parts, a move HP executives said was driven by the need to stay nimble and keep up with changing technology.
Ebay and PayPal are going their separate ways, Ebay announced that its PayPal division would be spun off as a new company in 2105.
Symantec jumped on the bandwagon announcing that its cyber-security and data-storage divisions are to become separate publicly traded companies. The California-based company said it made the decision after an extensive business review and concluded it needed to be nimbler and more focused.
EBay Is Asserting Its Confidence As A Standalone Brand After The PayPal Split News With A Huge Campaign


EBay launched its first-ever global brand campaign today (October 9) in a concerted effort to build up public perception of the brand just days after it announced it was spinning off PayPal and months after it was hit by a major cyber attack.
Last month eBay announced it would spin off PayPal sometime next year, right around the time it became clear that PayPal didn't need to rely on eBay anymore. Less than 30% of PayPal's payments were going through eBay.
HP customers back planned split, but worry about PCs and printers
Hewlett-Packard's plan to slice itself in two is being well-received by a cross-section of customers, though questions linger around PC and printer services and support.
Confidence is especially high in HP's enterprise business, and corporate users say they will stick with servers, storage and networking hardware from that side of the company. But customers are also putting the PC and printer organization under the microscope, reconsidering purchase decisions as the unit treads into a slowing market for personal computers and tablets.
Symantec is reportedly in advanced talks to spin-off its storage software and security software businesses into independent entities, according to a recent Bloomberg report. The world's largest security software vendor entered the storage management software market in 2004 with the acquisition of Veritas Software for approximately $13.5 billion, the largest software industry merger up to that date, in an all-stock deal. Symantec reasoned that the combined entity would be uniquely positioned to deliver information security and availability solutions across all platforms, from the desktop to the data center, from consumers and small businesses to large organizations and service providers.