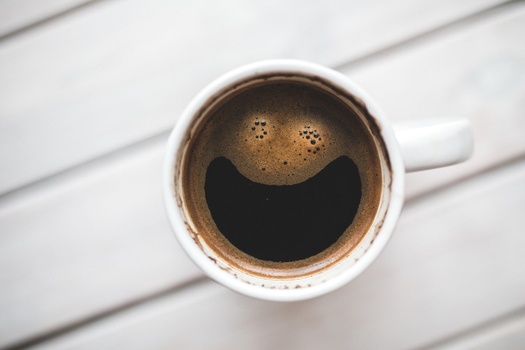 For those of you looking for a quick bite of IT industry news with your breakfast, here is what our IT Service Provider partners have been up to lately:
New Partners! StrataCore is pleased to announce two new Service Provider partners.
GDS operates 21 carrier neutral Tier3 data centers primarily in the major population centers in China. Having led the development of the Chinese equivalent of PCI compliance, they have an exceptionally strong story in the financial industry. StrataCore represents this unique solution provider's first agency relationship.
Also joining our portfolio is Interoute. As Europe's largest cloud services platform, they offer a full suite of hosted services as well as a robust voice and data network in Europe. In their most recent press release, they revealed the opening of two diverse transpacific routes connecting Hong Kong to Los Angeles.
New Services, Acquisitions, Expansions:
Rackspace has announces that their fanatical support is now available for Azure workloads. We expect to hear a similar announcement regarding AWS support shortly.
NTT has continued their global expansion by acquiring a data center in Indonesia. They have been on a run of data center and cloud acquisitions around the globe the past couple of years, most notably acquiring Raging Wire here in the states.
DRT announced the planned acquisition of Telx, further blurring the line between retail and wholesale in the colocation market.
Navisite has joined VMware' service provider program, vCloud Air, bringing VMware closer to their goal of creating an ecosystem out of all the service provider clouds built atop of their software.
QTS announced their acquisition of Carpathia has been finalized. This expands their footprint into Europe and APAC, while also adding more FedRamp and HIPAA compliant hosting solutions to their offering.