Featured Article:

StrataCore Q2 Panel Series Event: Compliance in the Cloud

Industry News: Billions Invested in Cloud
Corporate Responsibility: Local Riding Team & Pediatric Cancer Therapies
StrataCore Insiders: Organizational Changes at StrataCore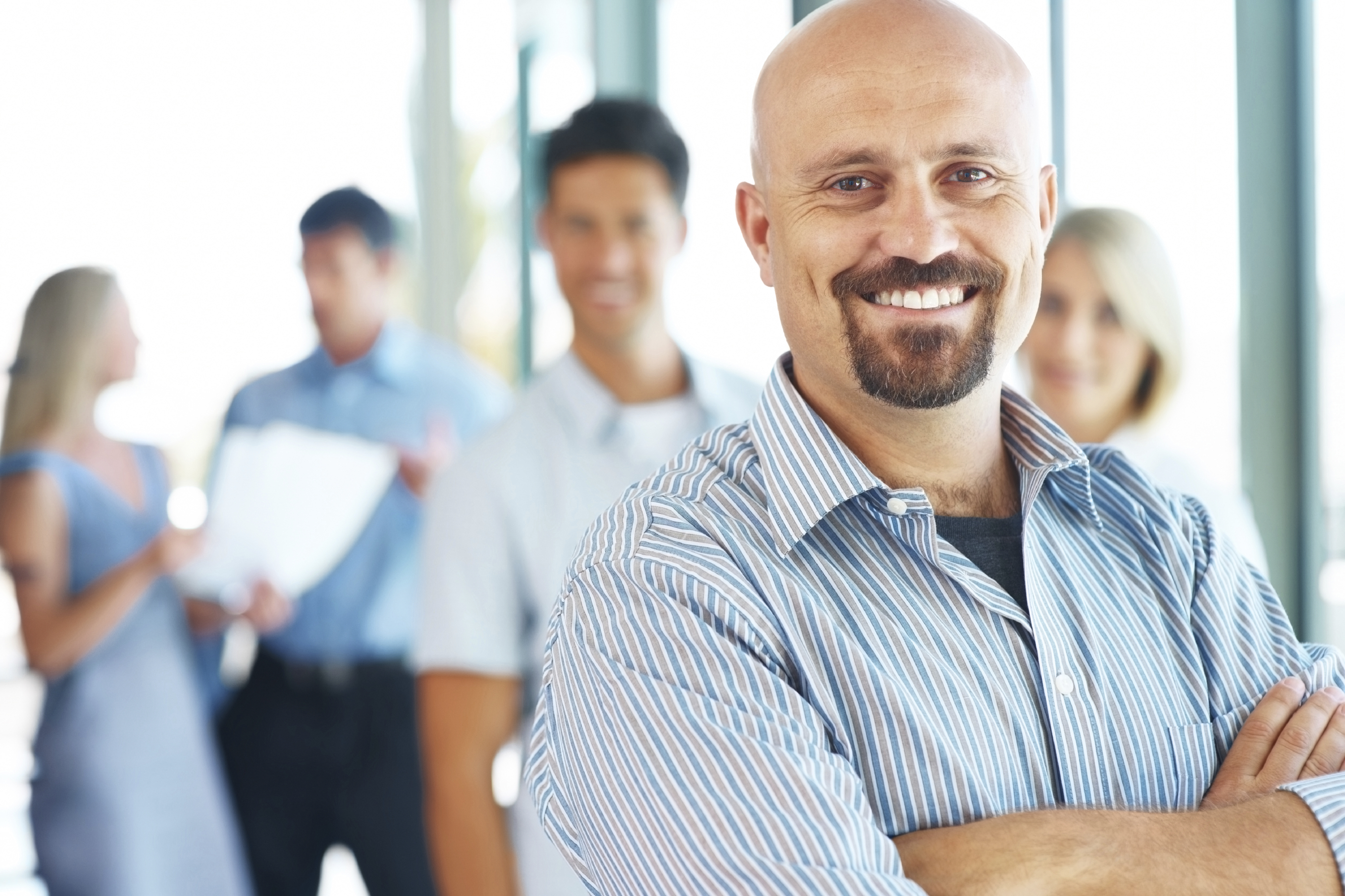 Featured Article: StrataCore Q2 Panel Series Event: Compliance in the Cloud
Our April Cloud Compliance panel event proved to be both relevant and informative. With Cloud technologies continuing to evolve at a rapid pace, it's vital for companies to share approaches that work and those to avoid — especially when dealing with sensitive, confidential information.
Click here to view our April Cloud Compliance Panel Event
Industry News: Billions Invested in Cloud
Recently we've seen multiple press releases promoting billion-dollar cloud investments from enterprise computing companies. Cisco, HP, IBM and Microsoft are a few examples.
Other technology leaders are pushing further into each other's turf as VMware ramps its Cloud capability and AWS looks toward cloud compatibility.
It is vital to be aware of industry trends and to apply best practices when evaluating any service provider. Check out our other blog posts for the latest news and trends.
Corporate Responsibility: Local Riding Team & Pediatric Cancer Therapies
StrataCore sponsored the youngest riding team in the annual Race Across America event. Local RAAM Team BTF cycled on behalf of The Ben Towne Foundation, a Seattle organization that contributes all of its proceeds to finding groundbreaking pediatric cancer therapies.
After 7 days, 12 hours and 5 minutes, Team BTF climbed over 170,000 feet and covered over 3,000 miles and crossed the finish line. We are proud to be a sponsor of Team BTF and wish the Ben Towne Foundation continued success. Read more in our press release.
StrataCore Insiders: Organizational Changes at StrataCore
Steve Francis is now VP of Strategic Relationships. Steve will leverage his extensive industry experience and continue to add value by focusing on new business strategies and promoting our partner programs.
Josh Gay has been an integral part of our sales team and will now take on the role of managing the sales organization as Director of Strategic Alliances.
We look forward to Steve and Josh continuing to increase our ability to serve our clients!