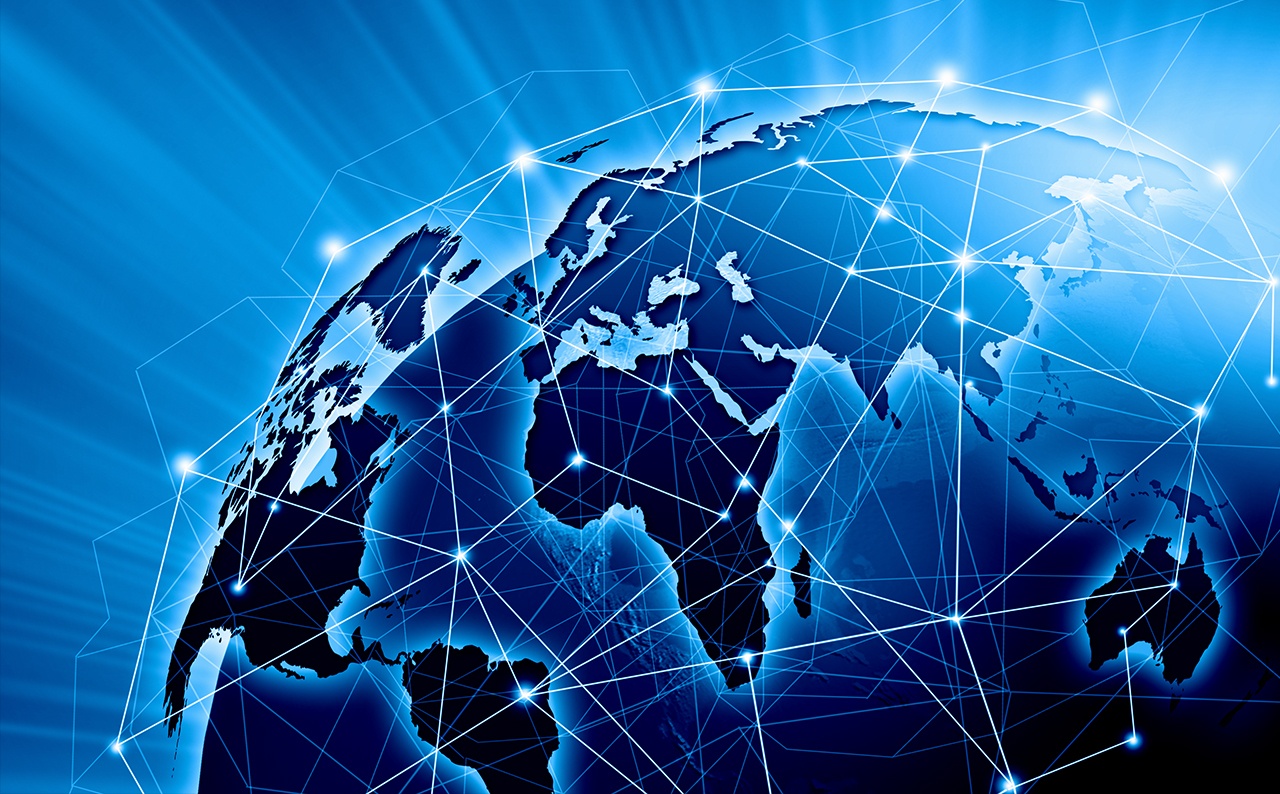 We saw a record number of mergers and acquisitions in 2105, many technology-based companies were looking to either grow specific verticals and service segments or just consolidate resources in order to gain efficiencies. The level of competition in this industry is high and there is a lot of pressure to innovate in order for companies to survive in the marketplace.
As we are already seeing in 2016, this trend will continue in specific segments, such as digital security and cloud integration services. As the tech landscape changes, we will be there to fill you in on how these changes continue to altering the market.
Here is the recap of M&A activity from 2015 for network and hardware vendors:
The Dell and EMC mega-merger was the most talked about merger in the news last year. Dell acquired EMC for $67B. This acquisition helped to provide EMC with more channels for selling its products to enterprise customers.
HP bought ConteXtream, a provider of a SDN/Opendaylight-based controller for Network Functions Virtualization (NFV). HP also purchased Stackato, a company that offers Platform-as-a-Service (PaaS) with a user interface designed around ease of use for those customers looking for a hybrid cloud environment.
Nokia and Alcatel-Lucent combined resources for growth purposes in an effort to offer customers an innovative solution for seamless connectivity, anytime, anywhere.
Cisco purchased OpenDNS for $635M to add enhanced visibility and threat protection for their customers. They also purchased MaintenanceNet, a manufacturer service agreement and warranty tracking company, used by many of the large number of Cisco reseller partners in the market.
Mitel acquired Mavenir, a company that offers software-based networking solutions for mobile carriers, for $560M.
Ciena purchased Cyan, a provider of next-gen software and platforms to enable open, agile and scalable software-defined networks (SDN), for $400M.
Infinera acquired Transmode for $350M in an effort to address the WDM market and help meet the demand for 100G aggregation deployments in the near future.
Ericsson double dipped in the software world last year, taking on both Envivio, a software-based video processing and delivery company as well as Ericpol, adding some 2,000 software developers in-house to strengthen their ability to offer virtualized services to customers.
This is the final post from our tech M&A series, we hoped you gained some insights. Worst case scenario, you will be able to answer one more question at happy hour trivia in the coming months. Here is a link to our blog to view any posts you may have missed.