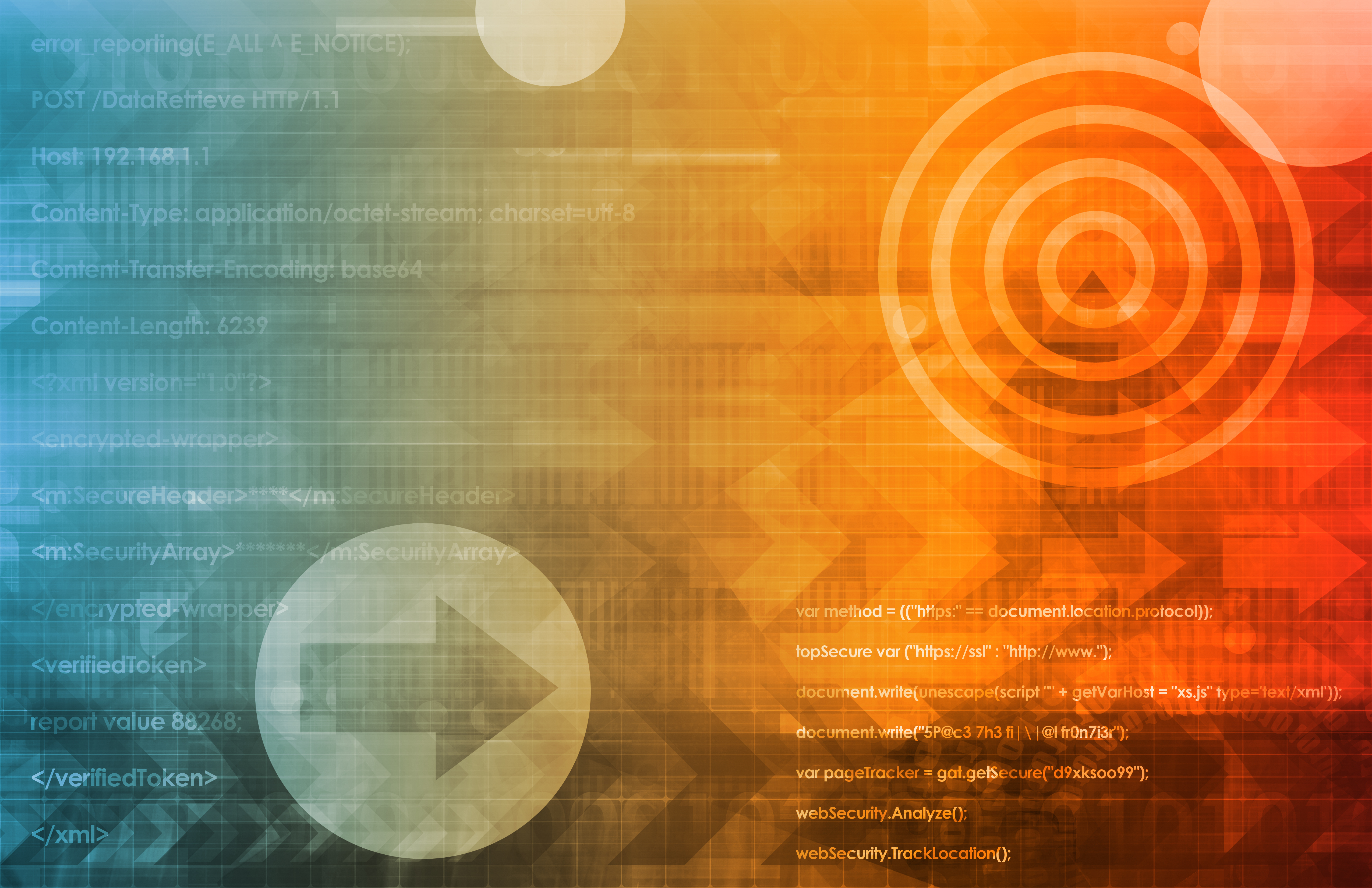 We presented sourcing tactics for a Sourcing Interests Group webinar last week.
Jay Schwartz, our COO and General Counsel was the featured presenter, along with Wayson Vannatta, VP of Technology at Infospace and Paul Farrall, VP of Operations at Big Fish Games as his special guests.
The information covered in the webinar speaks to how to strategically source complex IT services, including colocation, cloud, connectivity, and security solutions.
In today's ever-changing IT solutions landscape, it's more important than ever to engage with an expert technology services broker. An IT broker can help your company efficiently assess the best solutions, reduce costs and secure the best terms for services.
Using a broker to understand where providers operate, which have market leading technology, and those that offer superior customer service will give your company a sustainable competitive advantage.
Download our free e-book for more information about sourcing complex infrastructure service using an IT broker.