With all the recent news about Cloud Consolidation, it's interesting to note a couple of recent developments in the Seattle cloud scene. Blue Box, an OpenStack based, Private Cloud as a Service company announced an additional $10 million in funding from a "large publicly-traded technology company" today.
Yesterday, 2nd Watch, a Liberty Lake (that's an extension of Seattle, right?) based, AWS cloud migration and management company announced a new CEO, Doug Schneider, and $10 Million in VC funding.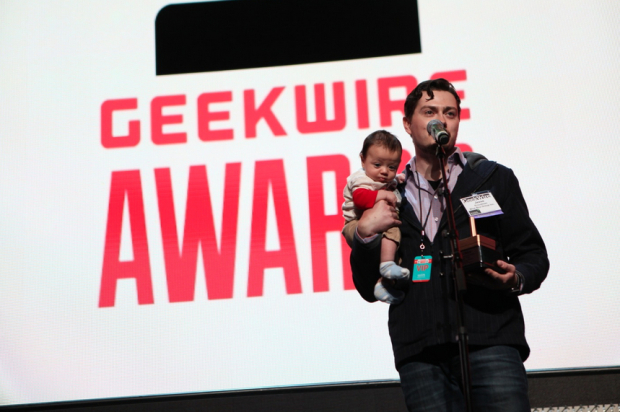 Image: Geekwire
Blue Box founder and CTO, Jesse Proudman, declares the company is ready to go "full afterburners", CloudStack abandoned, Eucalyptus absorbed, and that private cloud and OpenStack are winning strategies for BlueBox and its clients.
The company intends to use the latest round to continue the buildout of their engineering team and product. "This capitalization empowers us to further develop our proprietary management and scale-out technology, adding features and growing our global footprint" said Proudman.