Prefabricated modular data centers contain at least one skid- or enclosure-mounted, ready-assembled subsystem. These subsystem assemblies have been factory tested and engineered, and they arrive fully integrated.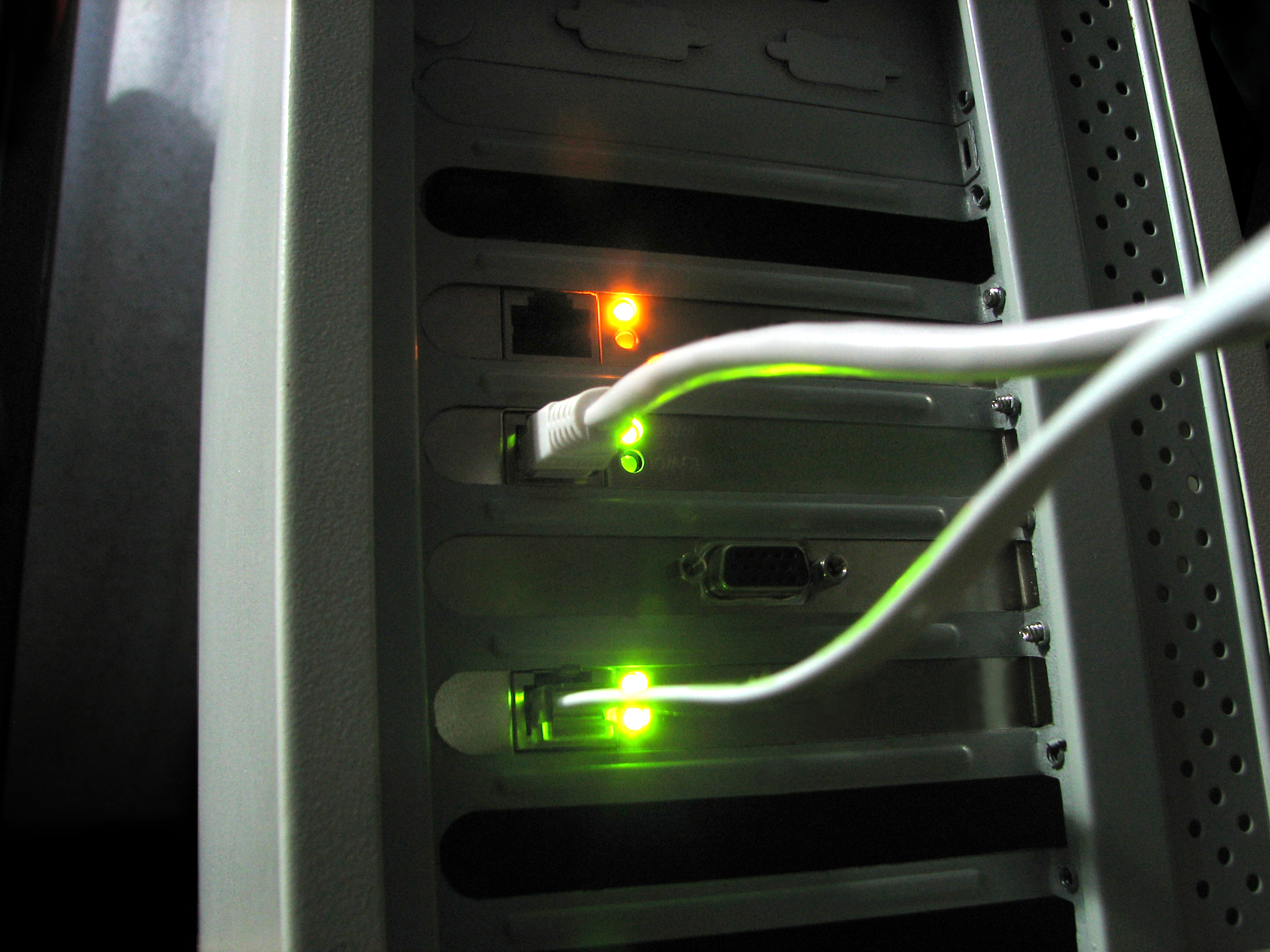 While the terms "prefabricated data center" and "pre-engineered data centers" are frequently used interchangeably, there are numerous differences between the two.
Pre-engineered data centers are designed to meet specific performance criteria, but they do not come with pre-assembled hardware and software.
Prefabricated data centers, on the other hand, do come with pre-assembled hardware and software. They are also pre-engineered.
Prefabricated data centers are classified in three main ways: form factors, functional blocks, and configurations. We evaluate and explain each of these three criteria below.
Form Factors
Prefabricated data centers generally conform to one of three major form factors. These include the following:
Skid-mounted
Enclosure-mounted
ISO container-mounted
Skid-mounted modules are recommended for indoor locations and are usually situated on the floor. In some cases, permits may be required for their delivery, and they may also entail specialized shipping arrangements.
Enclosure-mounted modules may be used indoors or outdoors; this depends on weather and climate conditions and on the unit's usage rating. They are typically mounted on a concrete base or foundation, and they may require some assembly at the final site. They may also require permits and special shipping arrangements.
ISO container-mounted assemblies are uniquely designed for outdoor use and also require a sturdy pad or foundation base. However, their dimensions are standardized, which allows for easier shipping.
Functional Blocks
A data center's functional block consists of three key elements:
Power modules are used to supply a prefabricated data center with the electricity it needs to maintain full functionality. Depending on where the data center is located, power sources may include the building's electrical infrastructure (if the unit is located indoors) or any combination of switch-gears, switchboards, panel boards, batteries, transformers, and/or standby generators.
There are four principal types of cooling technologies:
Chiller plant. Featuring a network of pumps, drives, storage tanks, dry coolers and evaporative coolers, these modules are air-chilled.
DX plant. A DX plant cooling module is also air-cooled, but it uses a condenser, dry cooler, or pump package to maintain a safe temperature.
Indirect air. These cooling modules employ fans, ducts, air-to-air heat exchangers, evaporative coolers, and DX backups.
Direct air. A direct air module is similar to an indirect air cooling mechanism, except that it uses air filters in place of an air-to-air heat exchanger.
IT spaces must be designed with a complete range of functions and security features in mind. Any prefabricated data center space must contain the following elements:
Storage racks
Power distribution units
An air distribution system
Cables
Fire detection
Fire prevention
Security
Lights
Humidity controls
Configurations
Finally, prefabricated data centers adhere to these major configurations:
Semi-prefabricated. These are a good option if your current center has reached capacity, or if it's out of cooling capacity or IT space. They are also a good temporary "bridge solution," which you can use while you seek a permanent module.
Fully prefabricated. A fully prefabricated center is ideal if scalability is a key concern, or if a large-scale or disaster recovery solution is needed.
All-in-one. These smaller data centers make a good choice if you need a mobile unit, a remote branch unit, or a unit which can be used in extreme environments.
Choosing the right prefabricated data center will depend not only on a business's IT budget but also on the intended end application. Businesses will want to draw on research and expert advice before making a commitment.