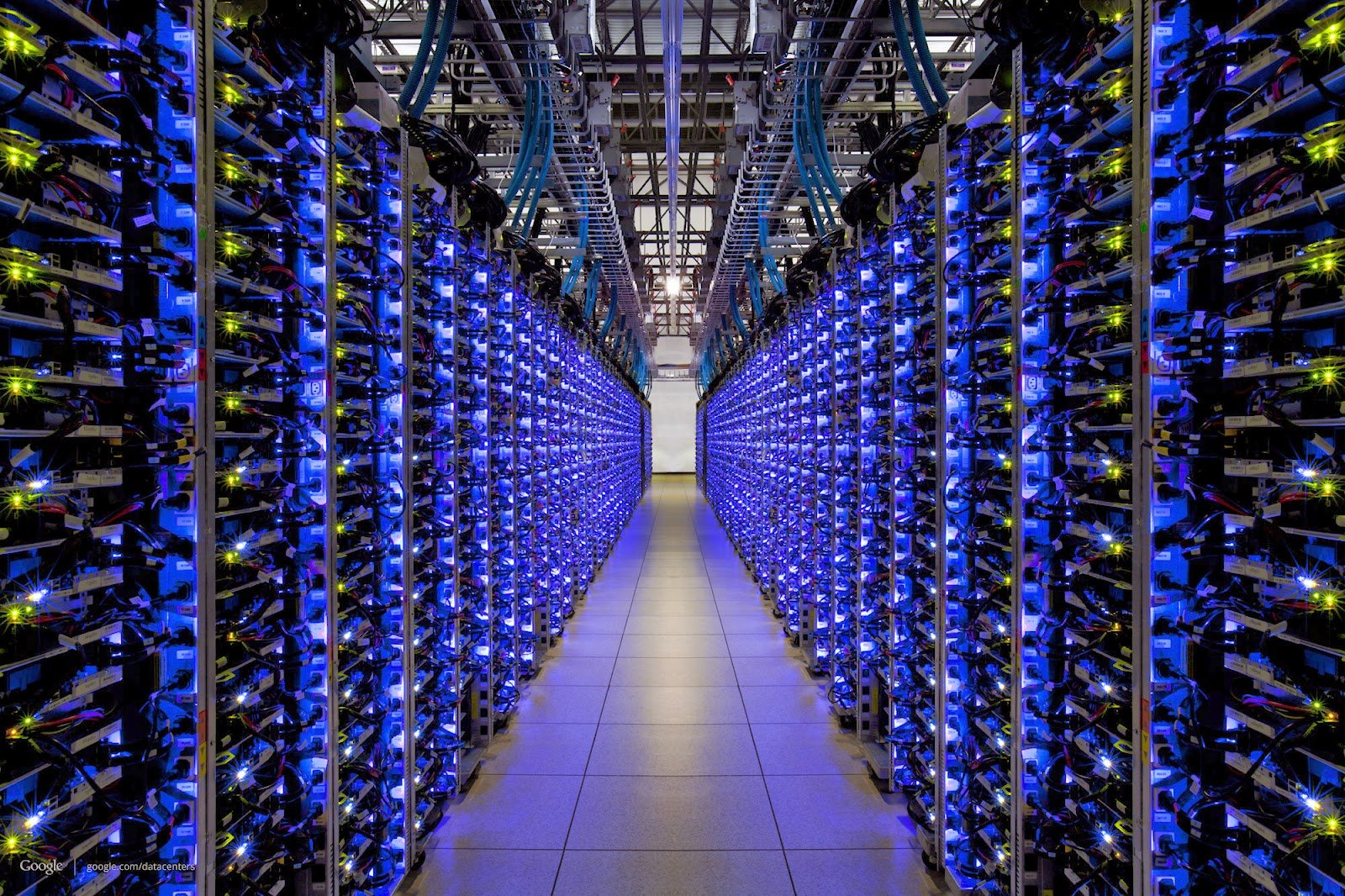 The data center/colocation industry was not lacking for mergers and acquisitions activity in 2015. In some cases the motive was to add or strengthen cloud or managed service offerings, others were looking to add capacity in a specific area where demand is high, or expand into new regions for a greater presence. We look forward to seeing the results of these business decisions.
Here is the breakdown of 2015 data center acquisitions:
The data center giant Equinix acquired three companies in 2015; Telecity for $3.68B which put an end to Telecity/Interxion merger rumors and added 40 data centers to their EU presence. Bit-Isle, another acquisition by Equinix for $280M, added six data centers in Japan to help bolster their position in that market. The third purchase made early in the year was Nimbo, a professional services firm that helps enterprises transition from legacy IT to a more modern infrastructure strategy.
The wholesale data center behemoth Digital Realty purchased Telx for $1.98B nearly doubling the size of their retail colocation business and adding 20 US-based data centers to their portfolio.
NTT Communications acquired E-shelter for $840M which brought eight European data centers to increase their footprint in the EU. NTT also purchased Cyber SF which added a 24MW data center in the heart of Indonesia.
Zayo continued their acquisition frenzy by adding colocation and IaaS provider Latisys to their portfolio for $675M. The Latisys purchase brought with it eight data centers across five markets, Virginia, Chicago, Denver, Orange County, and London.
Tierpoint was on the move last year acquiring Windstream's fourteen data centers and cloud services division for $575M along with CxP Data Centers which added a 65,000 sq. ft., hurricane-resistant, facility in Jacksonville Florida.
CyrusOne expanded in to the NE with the purchase of Cervalis for $400M. With the addition of four data centers in NY, their portfolio total is now twenty-one within the US, UK, and Singapore.
QTS acquired Virginia-based colocation, cloud, and managed services provider Carpathia Hosting for $326M. This purchase helped to strengthen QTS' technology services platform by adding a high level of security and compliance solutions.
VIRTUS doubled their capacity to around 35MW in Slough, UK by purchasing Infinity SDC's data center in that same location. The company has not ruled out picking up other data centers around London to help meet customer demand.
ViaWest strengthened their cloud and managed security service offering as well as their ability to deliver cloud services on the east coast and in Europe by acquiring iNetU for $162M.
Cologix purchased Net Access, a New Jersey colocation provider with three data centers in the area. Through the purchase, Cologix will gain around 200,000 sq ft of data center space.
vXchnge acquired some data centers from Sungard, adding eight sites across the US and nearly doubling their reach to a total of fifteen markets.
Stay tuned for post number four in our 2015 M&A recap series, Cloud Service Providers. If you missed the last post, here is a link to Network Service Provider M&A, International.