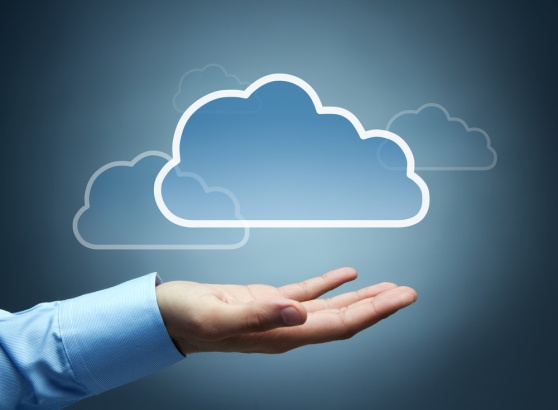 The cloud front has been active with mergers and acquisitions for the past few years, it's no surprise that 2015 brought more consolidation to this marketplace. The highest price tag of the year was an acquisition for$67 billion, paid by Dell for EMC, including its VMware virtualization software. Some analysts predict that the high valuations of technology companies seen in recent years will fade or even crash. We look forward to seeing how the cloud industry changes in the coming years.
Here is the list of cloud M&A activity for 2015:
EMC acquired Virtustream for $1.2B. This activity represents a transformational element of EMC's strategy to help enterprise companies move all applications to cloud-based IT environments. The addition of Virtustream helped EMC to create a comprehensive hybrid cloud portfolio to support all types of workloads and cloud models.
Datapipe double dipped in 2015 with two acquisitions to help strengthen their place in the market as a multi-cloud hybrid IT solution provider; GoGrid, a big data cloud service provider and DualSpark, an AWS migration and consulting services company.
Iomart bought United Hosting for $16.5M, adding a profitable and growing managed hosting service to their cloud business. United Hosting serves approximately 6,500 customers, mostly from the S&B sector. Their managed services offering is serviced out of their Hertfordshire data center as well as a presence in London and Dallas, TX. Iomart also took on Glasgow-based SystemsUp for around $11.8M. This purchase allows Iomart to engage with clients at a more "strategic level" by adding IT consultancy their services.
Akamai purchased Bloxx in an effort to bolster their cloud offerings. Bloxx, a provider of Secure Web Gateway (SWG) technology will help with Akamai's ability to offer enterprise clients network protection against phishing, malware, and data exfiltration attacks. Akamai also picked up Xerocole, a DNS technology developer headquartered in Boulder, CO.
CenturyLink Cloud opted in on the Database-as-a-Service (DBaaS) market with the acquisition of Portland-based Orchestrate. According to 451 Research, DBaaS revenues will grow from $150M in 2012 to $1.8B by 2016.
Presidio acquired Sequoia Worldwide, a consulting, integration and services company that specializes in private and hybrid cloud solution implementations. They will operate as the Cloud Business Unit for Presidio.
Accenture is doubling down on its cloud services arm by acquiring Cloud Sherpas, a global cloud advisory and technology services company that focuses on building out optimized cloud implementations for Fortune 500 companies.
Barracuda Networks made a move to increase their presence in the MSP market with the purchase of Intronis a cloud backup company.
Cisco purchased Piston Cloud Computing, a company focused on OpenStack private cloud distribution designed for automated deployment, security, and interoperability with OpenStack public clouds. Piston Cloud was founded by Josh McKentry, lead architect of NASA's cloud platform. The purchase was made in an effort to augment Cisco's Intercloud strategy of delivering a global network of interconnected clouds.
Stay tuned for the next M&A post in our series, Unified Communications Providers. If you missed the last post, here is the link to the Data Center Provider M&A list.